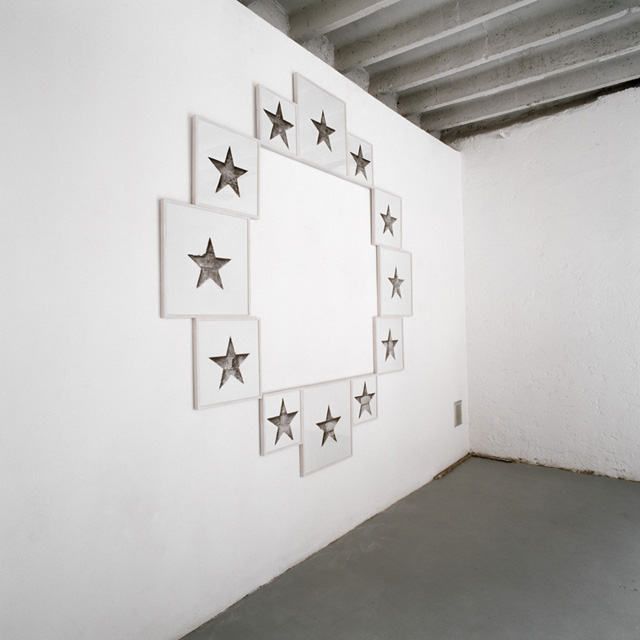 Exchange, 2009, 12 b/w photographs, digital print, 241 cm x 241 cm standard/deluxe, Lausanne, 2009
A 18-metre long wall crosses and reshapes the space. His plan issues from the comparison between the artist's home plant and that one of Lausanne's art centre. Overlapped and placed in line with the compass orientation of the two architectures, the two plans generate a sort of third space, which is designed by the encounter between the private dimension and the public one.
Exchange it's a two-phase work started in 2008 on the wall of the American Academy in Rome. The matter, taken away from that space, is reused to rebuild the oeuvre in another context. It takes form by a removal and, as the title says, by an exchange. All that remains from the stars of the European flag, taken off the wall by the same process to remove frescoes, are framed and laid out on the wall in a circular structure.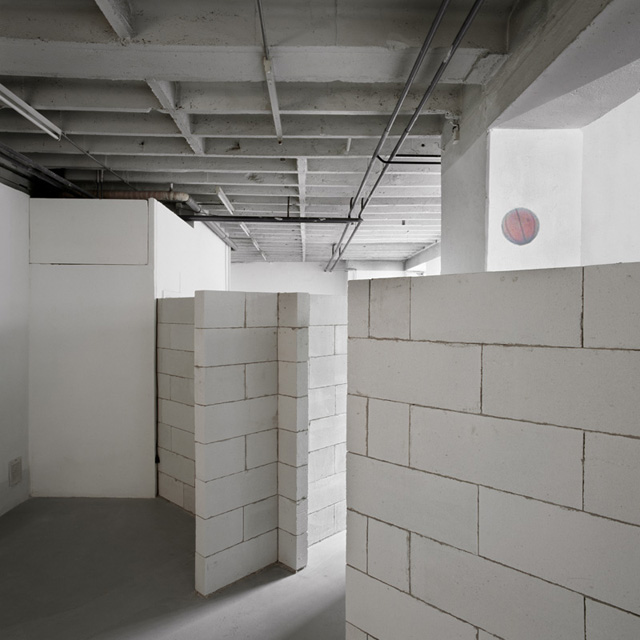 The movement of a basketball, limited by the exhibition space, gives to the visitor a sort of abstract "ruler", able to measure the space. Passing across or in front of the projection, the basketball perpetually loses and regains colour. This fluctuation isn't a real movement, but the memory of a movement. First a coloured presence, it subsequently becomes a black and white remembrance and it resurfaces, with regular intervals.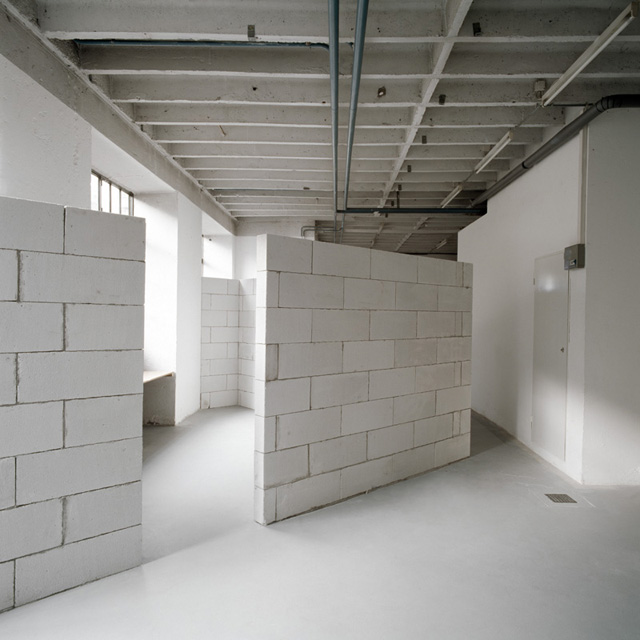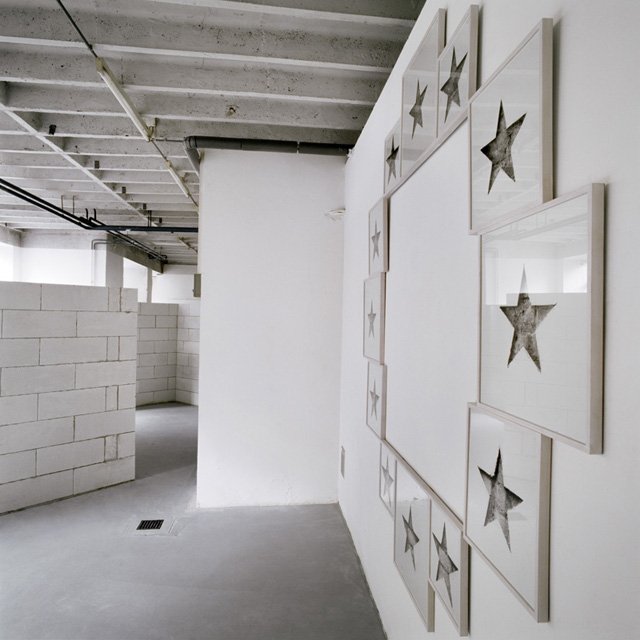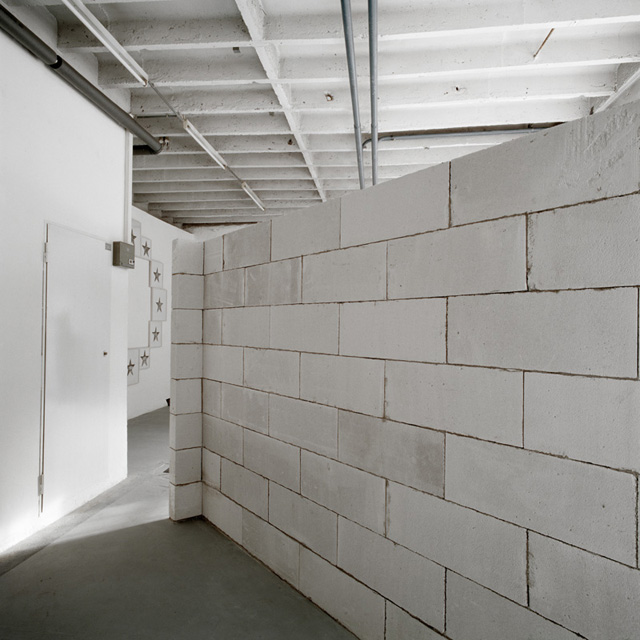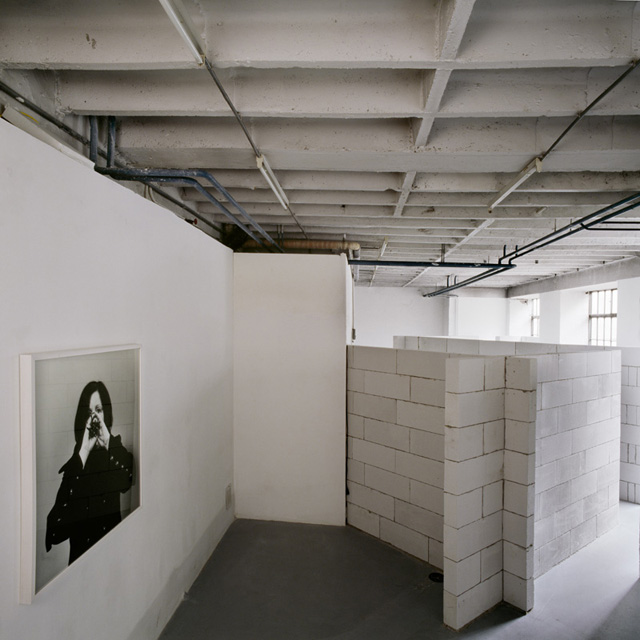 Gülsün questions politics of space, collective memory and individual remembrance. Gülsün Karamustafa, an artist to whom the Turkish government denied her passport from 1970 to 1986, is portrayed with a handful of nails in the mouth. Nails, not words, come out of the mouth, as a symbol of oppression and censorship.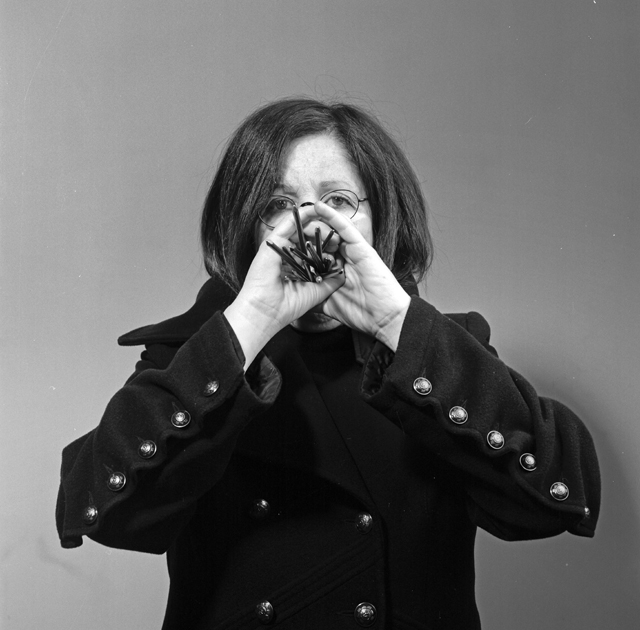 Gülsün, 2009, silver gelatin b/w print, 100 x 100 cm